FREE ESTIMATE
Please complete the following form in order to receive a free estimate. Be sure to include all services desired and be as specific as possible. Thanks!
Our Office
1724 Oak Leaf Lane
Powell, Ohio 43065
614-619-0800
Bonded & Insured
BWC fulfilled
SERviCES
The following are some of the services offered by Gibbs Window Cleaning. It is our goal to tailor any service to optimally fulfill your cleaning needs. With more than 20 years of serving the greater Columbus area, we are confident we can deliver the highest quality service with no job being too large or too small. Our technicians are well trained, friendly, courteous and eager to assist in any way.
Residential - Commerical - Storms - divided light - leaded - skylights
SIDING - STONE - CONCRETE - PAVERS - DECKS - WOOD - COMPOSITE - BRICK - STUCCO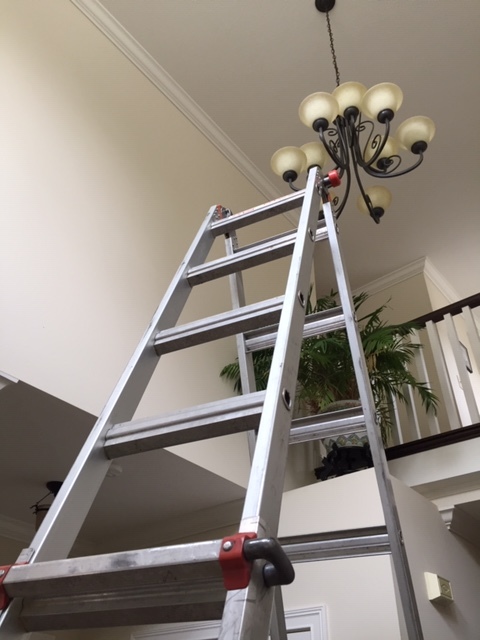 CHANDELIERS - EXTERIOR LIGHTS - CRYSTAL - SCONCES - CEILING FANS
DEBRIS CLEARING - ROOF SWEEP - DOWNSPOUT CLOGS - LIGHT REPAIR
Contact Us
If you would like to receive a service quote, please complete the FREE ESTIMATE form page. For all other inquires, please complete the form below. Thanks!
Tyler Henry - President - 614.619.0800
Brian Zufall - Vice President - 614.561.8600
1724 Oak Leaf Lane Powell, Ohio 43065
gibbswindowcleaning@yahoo.com